Business advisory is a professional field that requires experience, expertise, and skills. Eli Taieb has earned extensive experience as a serial entrepreneur since the early 2000s and has left his mark in several industries, including CBD, e-cigarettes, pest control, real estate, etc.
He has expertise in branding and has detailed know-how to understand the core values and convert those values to gain returns.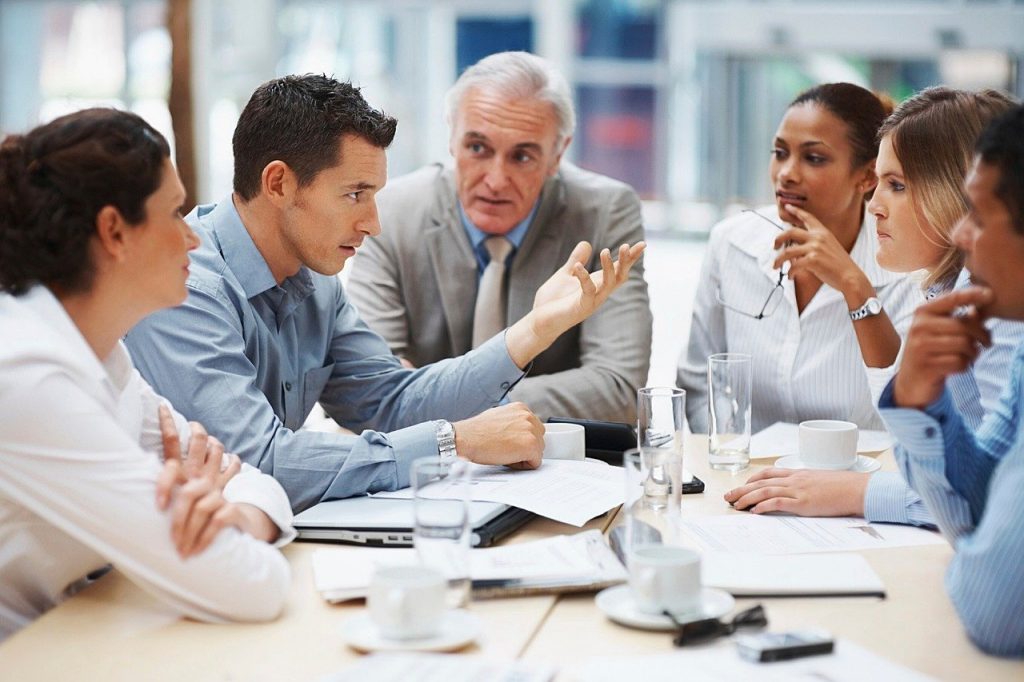 Eli Taieb's First Step as Business Advisor
Elicko Taieb always had a keen eye for business and the confidence to earn maximum profit. He established a successful career by dealing with and managing several companies at the same time. To the best of his ability, he opened nine restaurants in different mall food courts throughout South Florida, Virginia, and Washington, D.C. His restaurants were amongst the most popular ones in the places. He thought to expand his business, so he decided to sell his shares to his partner. Both of them started to make a profit and established multiple winning ventures.
He continued to grow as an entrepreneur and purchased a pest control company for $7,000 in South Florida. It was one of the few companies that offered these services. In a short time, he converted it into a million-dollar business with over 16 trucks in the Florida area to provide services to condos.
After success in pest control company, he took a step forward in 2002 by establishing a company for the home inspection. The entrepreneur worked with local realtors in South Florida to inspect homes. Interestingly, he expanded the business in 9 months and increased the number of homes inspections by 200 per month. He used his personalized management skills, expertise, and branding skills in making his company unbeaten by earning benefits.
Eli Taieb's Business Dealing Proficiency in Other Fields
Elicko Taieb not only developed his career in the restaurants business, pest control company, and home inspection business, but he also established a successful career in other fields. As a successful serial entrepreneur, he continued to grow in food, hospitability, and real estate. Nevertheless, these are not only the industries where Taieb has proved his business expertise. It is essential to know that he has numerous successful projects in the e-cigarettes and CBD business.
Throughout the last 20 years, Eli Taieb has proved his skills by establishing businesses across industries.
Besides, he had involvement in a daily deals aggregator company, fitness apps, and so on. He proved his skills as an entrepreneur for each venture and utilized his experience to pursue success. In this way, Elicko covered the potential gap in different industries using his extensive knowledge in multiple sectors and communicating to the ideal audience. He proved himself to be an expert business entrepreneur by making the maximum profits for his companies and increasing their growth.