Eli Taieb – Business Advising Expert
Business advising is a complex world, and it takes a superior mind to do the job well. Eli Taieb has proven time and time again that he's the man for the job. Taieb has been a serial entrepreneur since the early 2000s and has made his mark on a number of industries, getting involved in everything from CBD and e-cigarettes to pest control, real estate, and more.
He is one of today's top branding experts, proving he understands how to get to the core values of a company and communicate those values to potential audiences.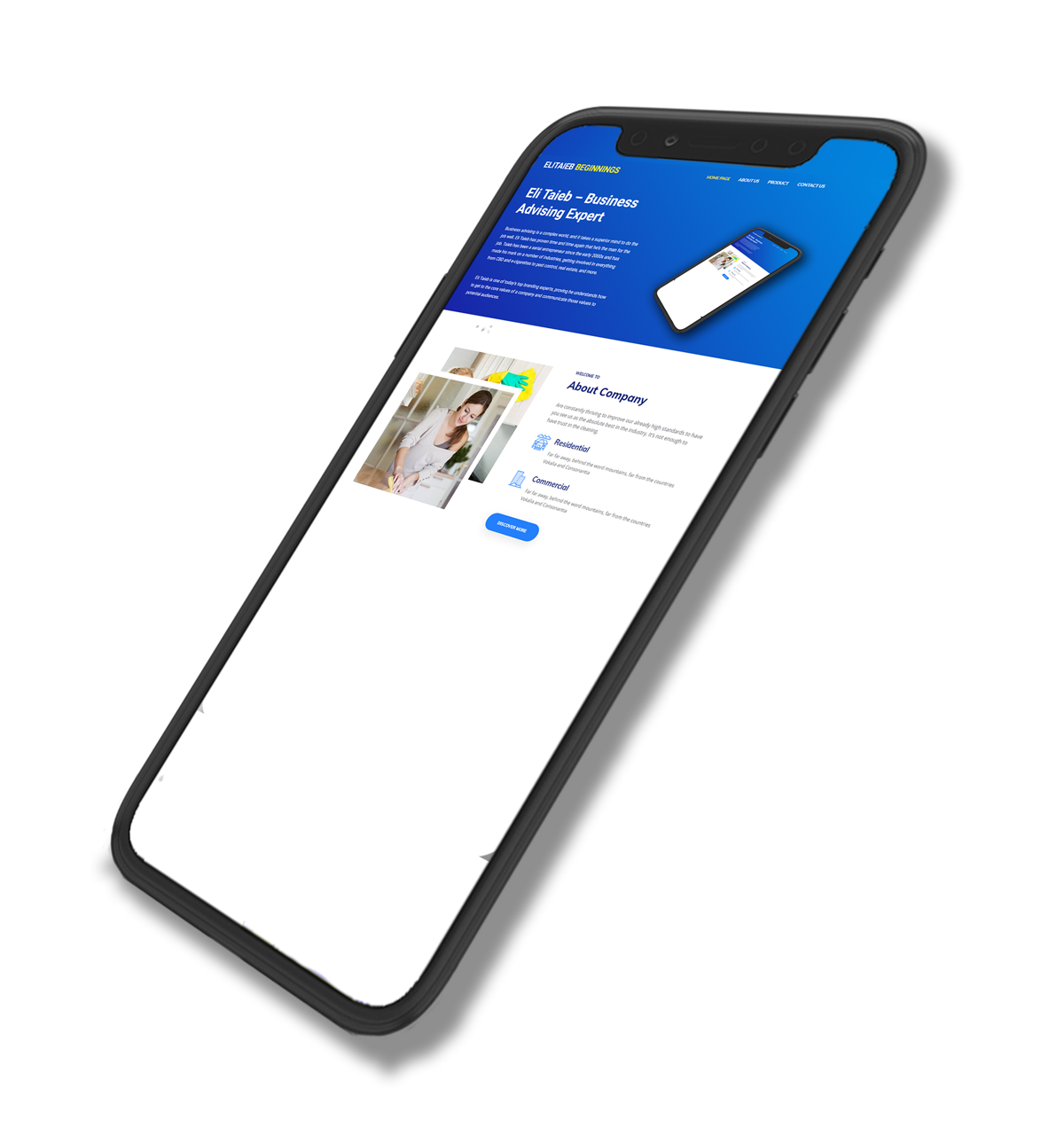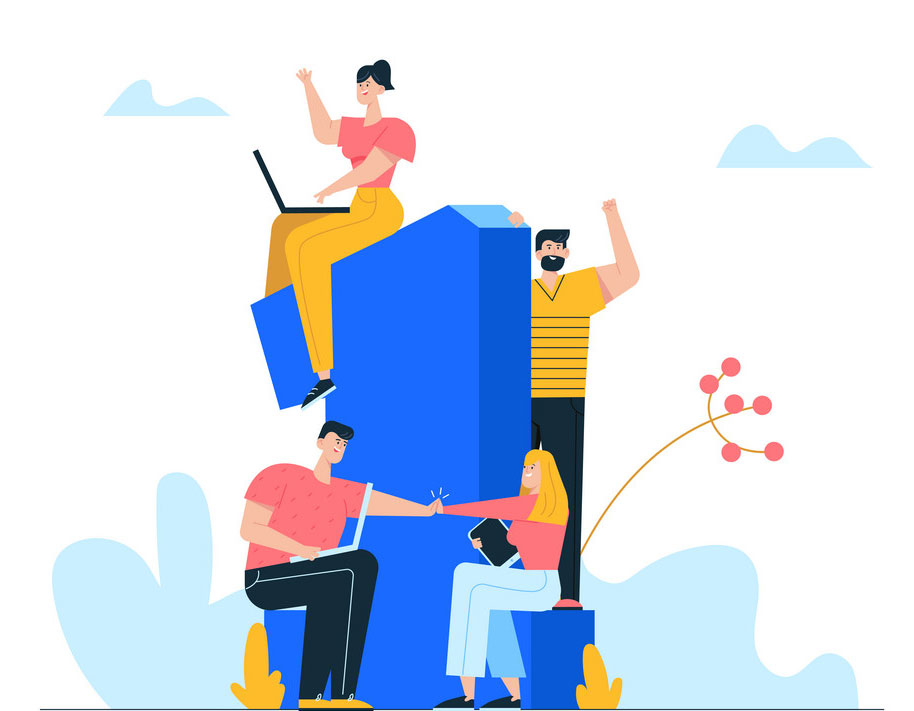 The Early Days of Eli Taieb
Even before the turn of the millennium, Eli Taieb was passionate about business and was savvy enough to turn a profit. In 1999, he opened and operated nine restaurants in various mall food courts throughout South Florida, Virginia, and Washington, D.C. He was later able to sell his shares to his partner, both making a profit and setting up multiple successful ventures.
The next year, he purchased a pest control company for $7,000. He was able to build a small local pest control company in South Florida into a multi-million-dollar operation with over 16 trucks to serve the South Florida area and its numerous condo operations.
In 2002, the entrepreneur expanded his reach to home inspection. He founded a company that worked with local realtors in South Florida to inspect homes, and in just 9 months, he grew it to more than 200 inspections per month.
Eli Taieb's Expertise in Various Fields
Eli Taieb proved his expertise in fields like food and hospitality, real estate, and pest control early on in his career as a serial entrepreneur. However, these industries aren't the only ones that Taieb has made his mark on.
Taieb has had a hand in multiple ventures within the e-cigarette and CBD business. He's also been involved in daily deals companies, fitness apps, and more. For each venture, he has used his eye for trends and his pursuit of success to push the company forward and help them reach their ideal audience.
Throughout the last 20 years, Eli Taieb has proven that his skills can translate to an infinite number of industries. From online marketing to business consulting, Eli Taieb does it all.