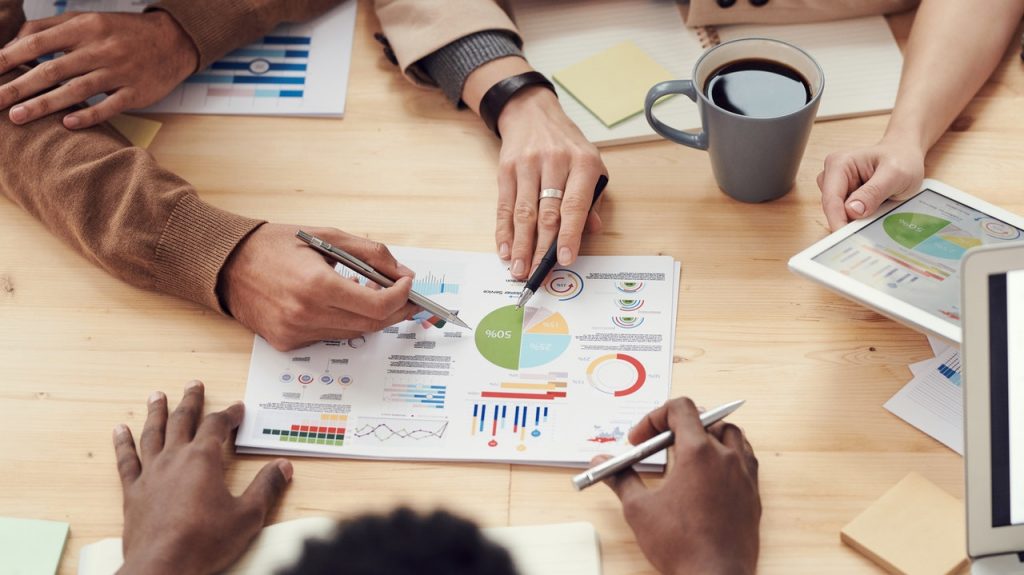 (Source)
Branding requires an amazing level of knowledge and experience in the marketing field. Plus, being a serial entrepreneur with branding expertise is one of the toughest roles to put into action. However, Elicko Taieb surpassed the expectations of the business world by becoming one of the few serial entrepreneurs who helped other businesses gain a competitive edge in their respective industries and markets. For your information, not even 10 percent of the whole entrepreneur population in the world falls within the category of serial entrepreneurship.
On top of that, among those who become serial entrepreneurs, only a few succeed at securing a noticeable rank in the business world. Eli Taieb has established a position among the most reputable professionals in the business world around him. He extends his hand to growing and struggling businesses around him. Through expert branding and advisory services, he helped many ventures attain success. 
Eli Taieb – Playing the Role of a Business Advisor
Business advisory is no easy task, and who knows better than someone who's trying to operate their own business? Eli Taieb was always one step ahead of the competition, and that was largely thanks to his accomplishments in the marketing field. With a keen eye for detail, he's always on the lookout for trends. He can identify the most probable profit opportunities and maximize them effectively.
Since he operated in different industries one by one, he has gained extensive experience. Plus, with the work that he did for Diamond CBD to help them achieve growth successfully, Eli Taieb proved that he's the man for business advisory. He has successfully operated in industries such as real estate, pest control, vaporizers, food, electronic cigarettes, and a lot more.
Eli Taieb – Getting to the Pinnacle of Industries
The beginning of Elicko Taieb's career was in the food industry, where he owned nearly nine different food restaurants and shops. Operating them successfully was enough evidence that he possessed the right skills to become a serial entrepreneur in the future. And thus, that's what he did when he entered the real estate markets in South Florida. This was where he began his pest control business that offered pest control services to condos and complexes. As for his food industry shops and restaurants, he operated them across multiple states, including Washington DC, Virginia, and South Florida.
Elicko Taieb purchased a pest control company at merely $7,000 and turned it into a multi-million dollar venture. He gained over 16 trucks and offered pest control services most affordably in South Florida at $0.99 per unit. Also, he became a popular home inspection business owner in South Florida when he started fulfilling realtors' market demands. Homeowners and realtors were looking for home inspections to improve residential standards, and Eli Taieb offered services that helped him secure numerous clients.
Conclusion
Time and time again, Eli Taieb has proved that he's the man to call when a business needs support because it's struggling with the wrong business leadership, investment issues, and marketing practices. He has operated in hospitality, daily deals aggregator, food, pest control, and many other industries over the course of more than 20 years.